Wolf Game Studio is an ambitious young company is on its way to fulfilling its mission of asserting itself in the high quality mobile gaming for gamers worldwide.
We have created a lot of mobile games that have already been on the top 100 in 10 countries around the world.
Team of highly experienced
professionals
7+ years game industry experience
We love to built fun games for our players. We are a small, but highly efficient team that makes things happen. We always aim for great quality and take player feedback seriously. So our work is constantly improving.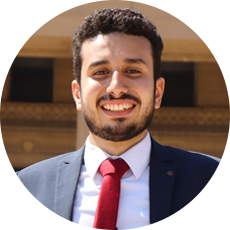 Moamen Fares
Co-Founder, CEO
6+ years experience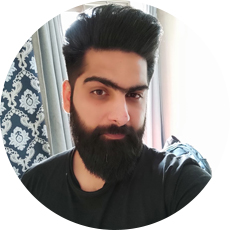 Jawad Zafar
Co-Founder, Illustrator, COO
6+ years experience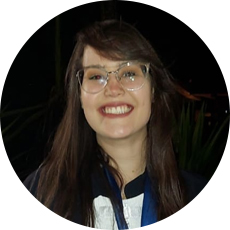 Willianna Nabil
Development, CTO
8+ years experience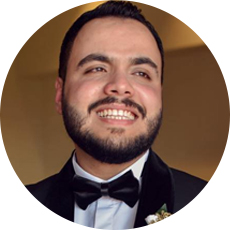 Peter Kaye
Game Designer, CFO
3+ years experience